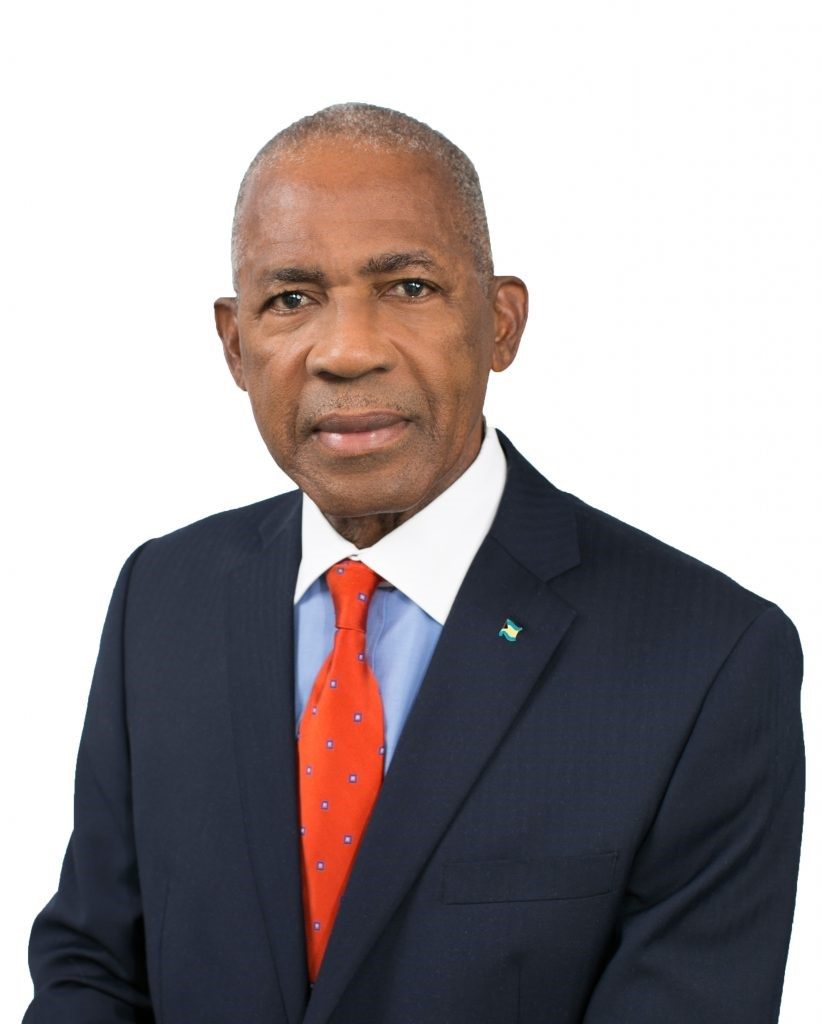 Mr. Alvin A. Smith, B.SC., J.P. has a wealth of experience in many fields including education and training, communication, management and leadership as well as politics and parliamentary representation and practice. He has presented The Bahamas regionally and internationally on many occasions throughout his extensive career.
He received a Bachelor's of Science Degree from the University of Miami in 1980.
Mr. Smith began his professional career as a teacher for a number of schools in the Family Islands in The Bahamas before transferring to teach at several high schools in New Providence.
His career in politics began in 1992 when, recognizing his outstanding service and commitment to Bahamians as an educator, Mr. Smith was called to serve as the Vice President of the Senate in August 1992 but the former Prime Minister, the Rt. Hon. Hubert A. Ingraham.
Mr. Smith decided to enter representational politics and in the 1997 General Elections, successfully contested a seat, becoming the Member of Parliament for the North Eleuthera Constituency. Thereafter, he was appointed the Executive Chairman of the Bahamas Agricultural and Industrial Corporation (B.A.I.C.) which promotes Bahamian light manufacturing and development of small to medium sized enterprises (SMEs) until January 2001.
Mr. Smith was re-elected Member of Parliament for the North Eleuthera Constituency in May 2002, at which point he served as Leader of the Official Opposition in the House of Assembly until 2005.
He was again re-elected Member of Parliament for North Eleuthera in May 2007 General election. Mr. Smith was bestowed the honour by his Parliamentary colleagues of electing him Speaker of the honourable House of Assembly in 2007 where he served until May 2012.
A life-long learner, following his extensive career in representational politics, Mr. Smith branched out into Real Estate obtaining his Bahamas Real Estate Association (BREA) License in 2014 and also insurance, becoming a licensed life underwriter.